Steven Guilbeault pour The Narwhal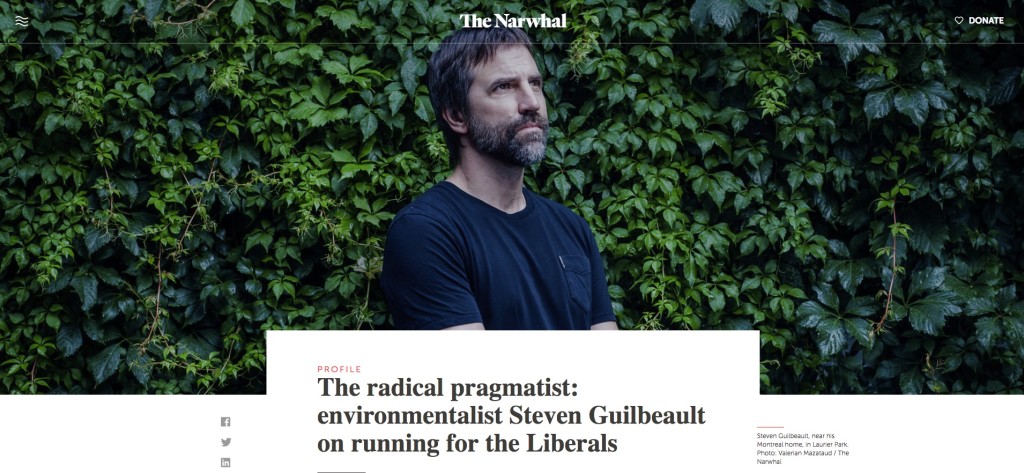 The Ends Of The Earth in the True North Photo Journal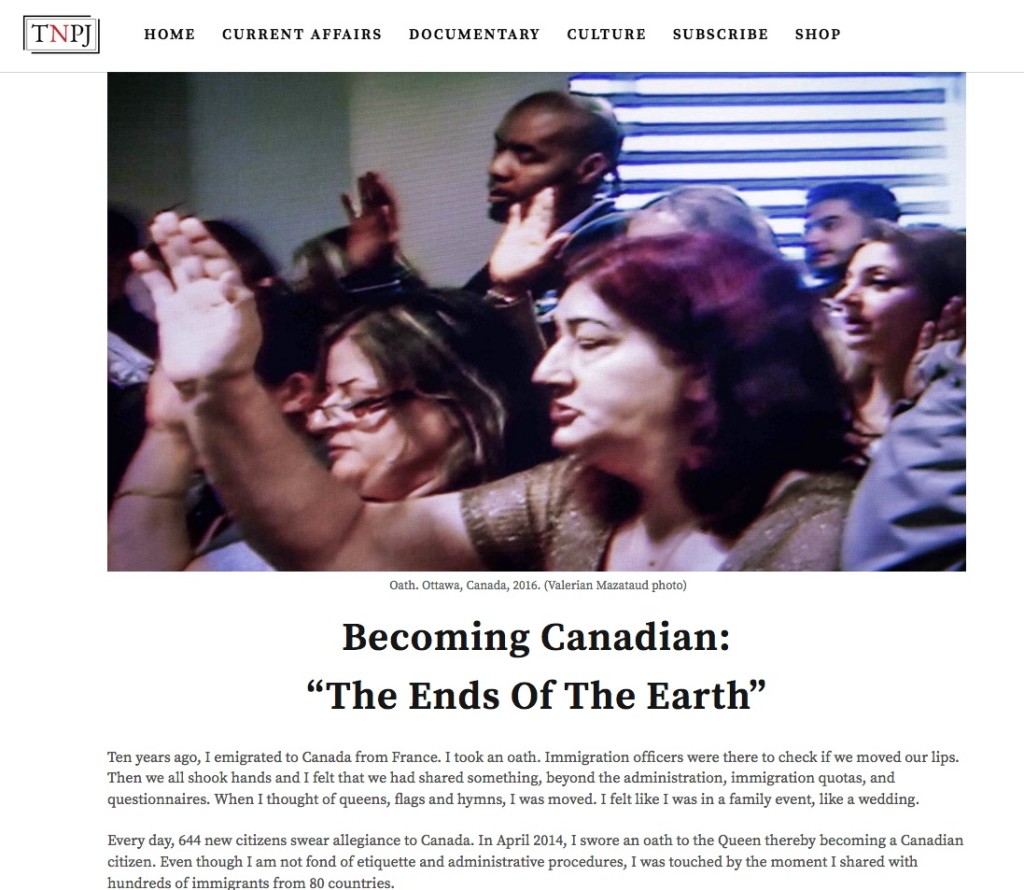 En reportage au Chiapas pour Le Devoir
Actuellement en reportage dans la région du Chiapas, au Mexique, en compagnie du journaliste Jérôme Delgado, pour un reportage sur les 25 ans du mouvement Zappatiste, à paraître dans les prochaines semaines.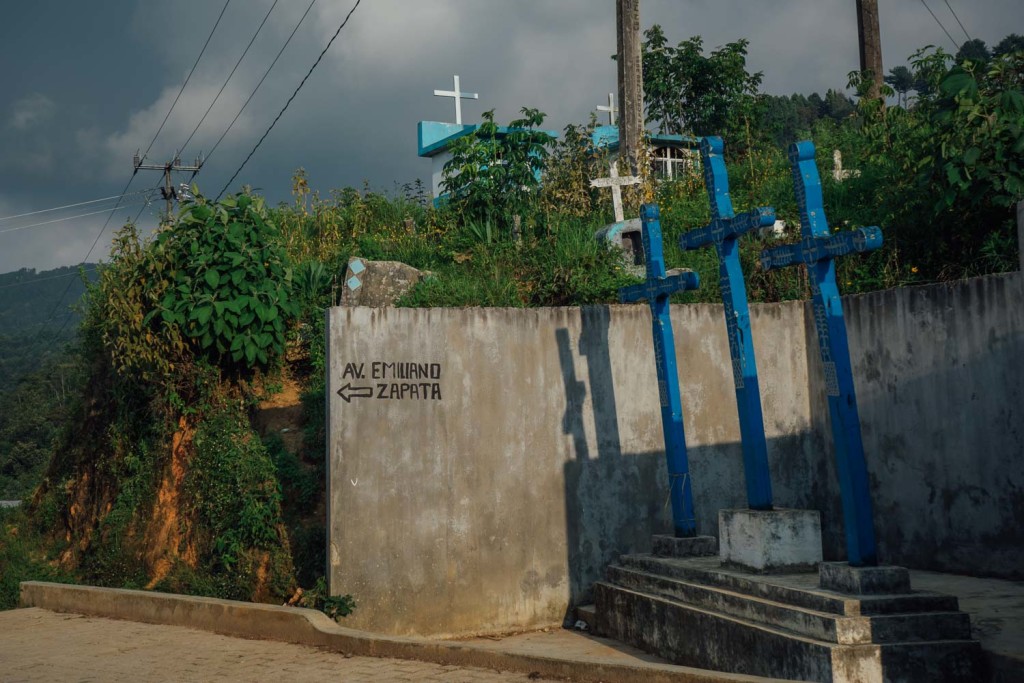 2019 Burtynsky Grant Honorable mention
Surprise of the day : Honorable mention from the 2019 Burtynsky Grant for my work « liwa mairin », which I'm currently transforming in a photobook !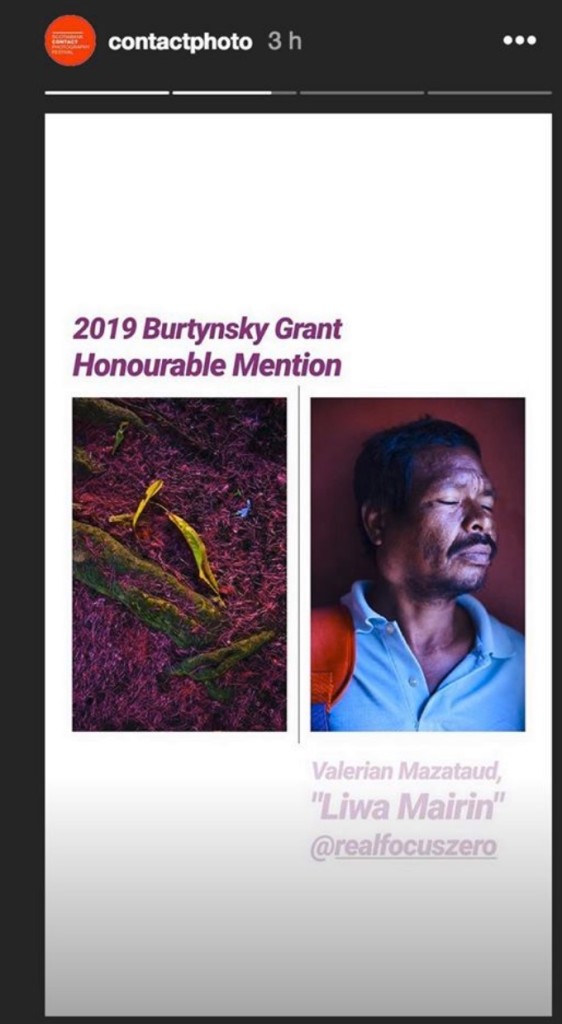 Le nouveau campus de L'UdM pour The Globe and Mail.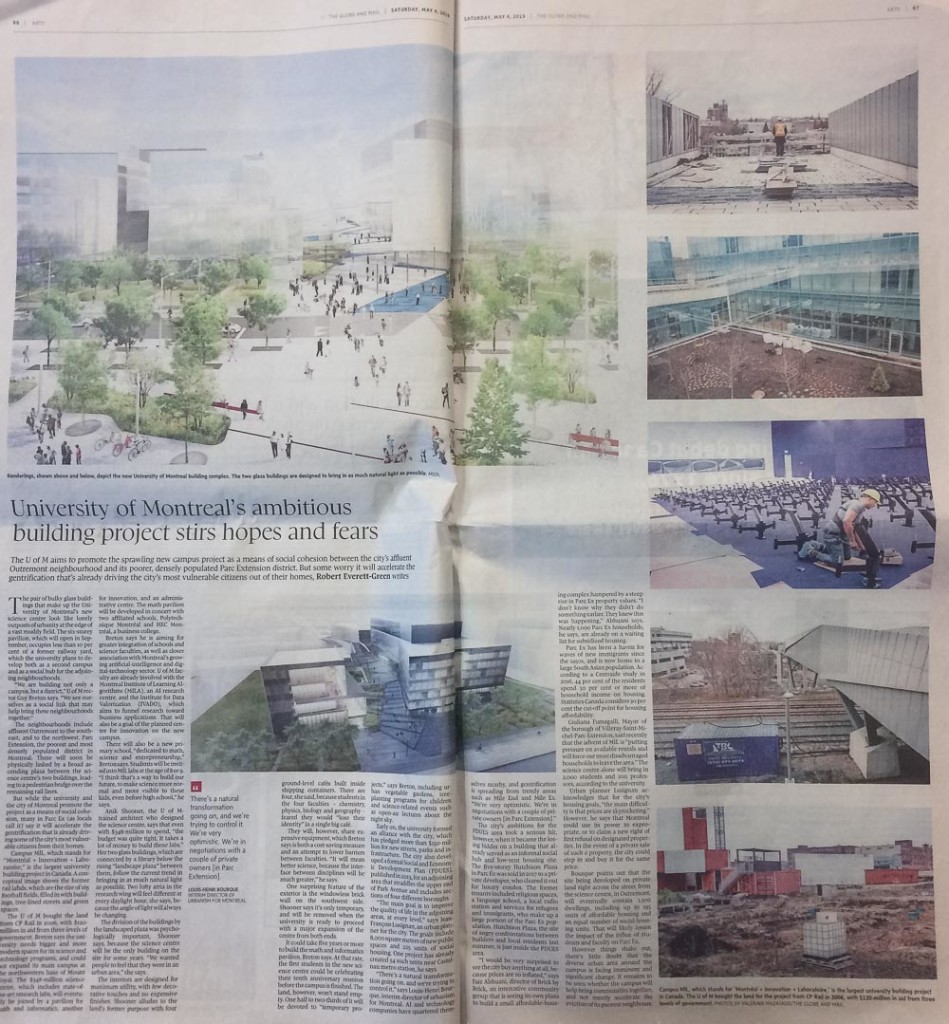 https://www.theglobeandmail.com/arts/art-and-architecture/article-universite-de-montreals-massive-project-stirs-hopes-and-fears-as-it/